"I tried to be perfect, it just wasn't worth it"
the soundtrack
somewhere in neverland,

all time low

❝

Wendy run away with me, I know I sound crazy, don't you see what you do to me? I wanna be your lost boy, your last chance, a better reality.

❝

The colors in her hair don't seem to fade. [...] She's got a rose tattoo but she keeps it covered. [...] I pierced my lip so she thinks I'm cool...

❝

Save your breath, you can talk at me but I'm not listening. If this is a test, then I'm probably failing. It's not a secret that I'm just a reject.

❝

 But if you're troubled and hurt: what you got under your shirt will make them pay for the things that they did.

❝

17 without a purpose or direction; we don't owe anyone a fucking explanation, 'cause I fell in love with the girl at the rock show.

❝

I'm so sick of watching while the minutes pass as I go nowhere, and this is my reaction to everything I fear, I don't want to waste another minute here.

❝

I tried to be perfect it just wasn't worth it, nothing could ever be so wrong. It's hard to believe me It never gets easy. I guess I knew that all along.

this song saved

my life,

simple plan

❝

I want to start by letting you know this: because of you my life has a purpose, you helped be who i am today. I see myself in every word you say.

❝

Last night I did things my mother told me not to... and it felt just like love & drugs.

sadie hawkings

dance,

relient k

❝

My ears are burning but I kept on walking, smile on my face and an air guitar rocking, told a funny joke got the whole class laughing.

❝

You and I will go so far, you and I will light the dark; you're the better half of me, you're the only half I need. We are the wild ones.

❝

She's got a naughty tattoo, in a place that I want to get to, but my mom still drives me to school.

❝

Stone walls will fall, young heart will break. For so long, we're so strong; We shine until we fade but don't stop burning.

❝

This is the first song for your mixtape. It's short just like your temper, but somewhat golden like the afternoons we used to spend before you got too cool.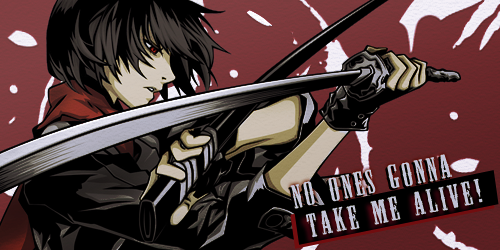 Admin




Mensajes

: 115


Fecha de inscripción

: 02/06/2012





Temas similares
---
Permisos de este foro:
No puedes
responder a temas en este foro.